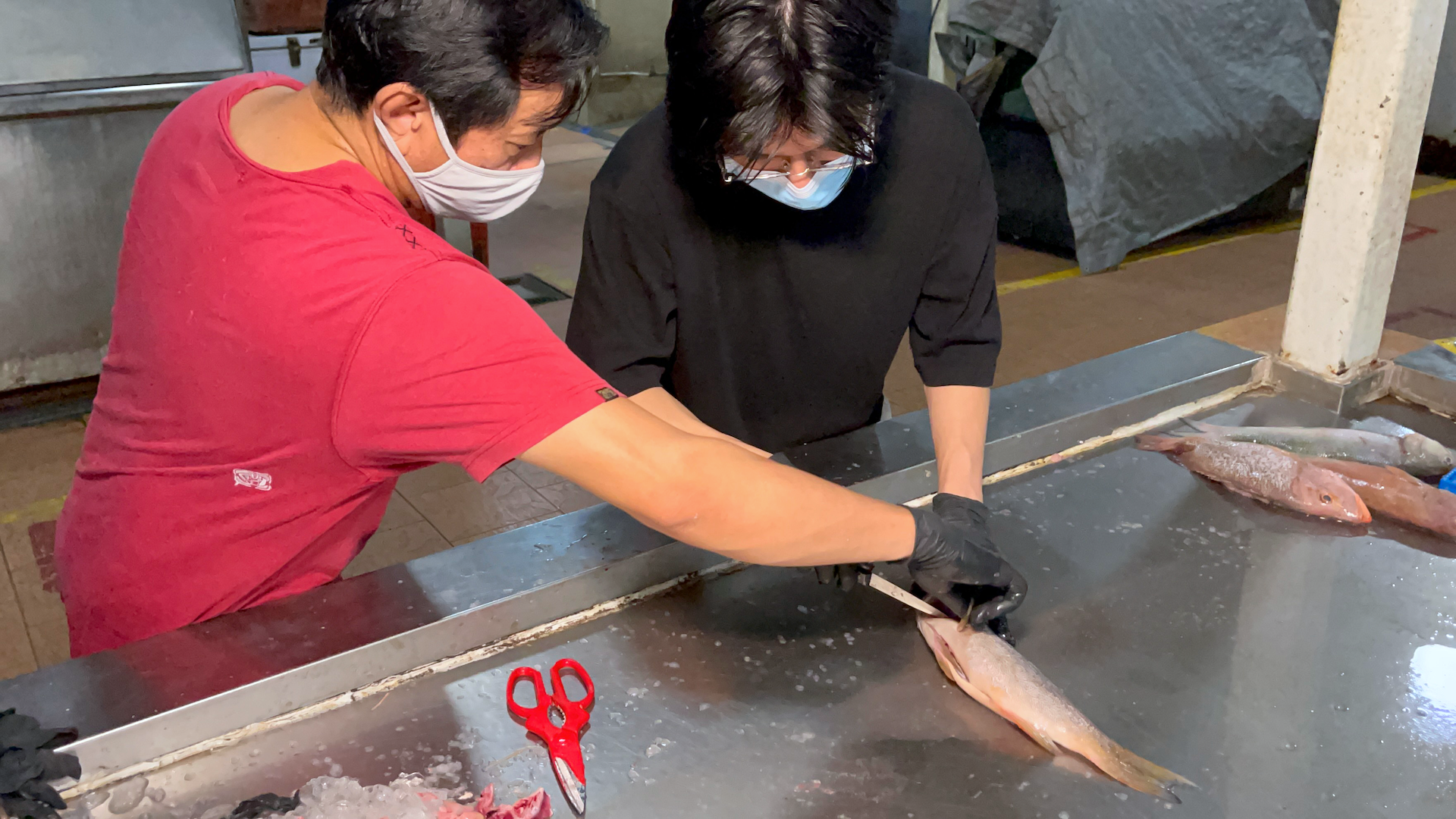 The Good Fish Story
How it started
The Good Fish was founded with the vision of delivering the freshest seafood straight from the sea to the comfort of people's homes.

We saw a lack in the market for quality seafood delivery services, and became determined to fill it.

With a passion for the ocean and all that it provides, we embarked on a mission that would change the way people experienced seafood.

Today, our team serves hundreds of households in Singapore with fresh seafood from South-East Asia and beyond.

So whether you're a seafood lover looking for the freshest catch, or simply someone who wants to try something new, we are ready to deliver the ultimate seafood experience, right to your doorstep.